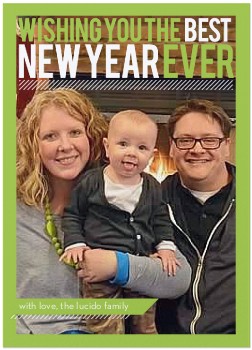 I really do wish you all the best year ever.
I know I will be *working hard* to enjoy every moment to it's fullest.
it will not betray you
dismay or
enslave you
be more like the man
you were made to be
there is a design, an ailment,
the beauty of love
as it was made to be.
-M&S sigh no more